The Ide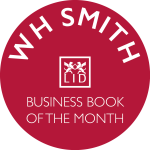 as Book explains how to generate excellent ideas, and how to run brilliant brainstorms. The techniques can either be used to work on your own, or to stimulate ideas when convening a brainstorm. Kevin's series of speeches and training have already been experienced by over 5,000 people. Combined with The Diagrams Book, it makes a powerful training course in how to have a Point of View and a persuasive Line of Argument. Satisfied customers include News UK, Publicis, Discovery Channel, The Guardian, EE, Strutt & Parker, Royal Mail, Mindshare, Carat, Yahoo, Havas, and JWT.
WHS Smith Book of the Month and nominated for CMI Management Book of the Year.
Overseas translations are out in German, Japanese, Spanish, Chinese, and Hungarian. There is a special Indian edition, and deals have been agreed in Russian,Thai, French, and Greek.
The 5th anniversary special edition, with new material, is out April 2019.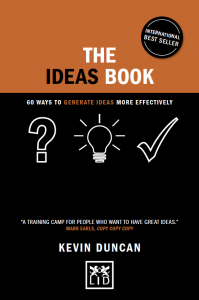 Ask Kevin to come and speak, or to run training to soup up your brainstorm sessions.
Order the ebook.
Kevin explains the EYES OF EXPERTS technique.
Kevin explains the CATEGORY STEALING technique.
Kevin explains the THINK INSIDE THE BOX technique.
Kevin explains the FOUR CORNER WALKABOUT technique.
Kevin explains the OUTLIERS technique.
Kevin explains how not to let your ideas be PECKED TO DEATH BY DUCKS.
Kevin explains POST-IT VOTING.
Kevin explains how to TRAIN YOUR DEPTH MIND.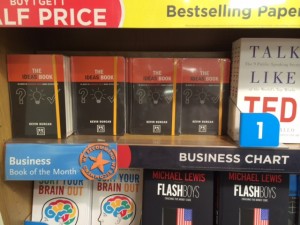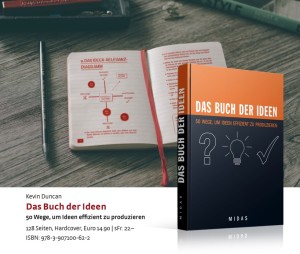 More German detail here.